Genius is evenly distributed,
opportunity is not
Young African talent is being locked out of
STEM opportunities due to the affordability
challenge of upskilling
We are committed to driving gender balance in tech
Join the sponsor-mentor program and be part of driving diversity and inclusion in tech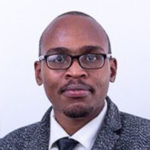 Brian Chirchir
This scholarship means a lot to me, When I learned about JENGA School and went through the curriculum, I was informed of how rigorous the curriculum was. The 12-month course offered a lot in terms of course content and access to professional trainers and mentors which is lacking in most data science courses offered out there. What this means is that by the end of the 12 months I'll have collaborated and received guidance from some of the greatest minds in the Industry.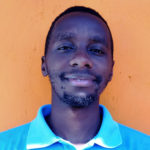 Adrian Ochanyo
This scholarship means so much to me in terms of career progression and career change. I have a background in Pharmacy and pharmaceutical sciences, and I have always been passionate about being effectively able to tell health data stories in an effective and easily understandable manner to every member of the population. To be able to do this I need to acquire advanced programing and modeling skills that this core course at JENGA School offers.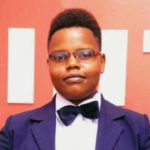 Mercy Mwangi
This scholarship means the beginning, growth, and development of my career. I have purposed to develop and grow my career in data science. I want to become a data science expert. I am most creative when I feel motivated primarily by the interest, enjoyment, satisfaction, and challenge of the work itself. That challenge is to make decisions based on data and facts. This scholarship means I get to achieve my goal and while at it follow my passion.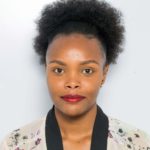 Eunice Mungai
This scholarship means a great deal to me in terms of career growth. I have a background in Mathematics, and currently working as a data analyst within business development. With the scholarship, I can actualize my long term goal of delving into Business Intelligence which requires me understand high level programming, statistics and prediction models which the scholarship offers.